About us – Everything you need to know about BestBettingCasinos.com
BestBettingCasinos.com is your one-stop resource for the information about online gambling. Our website is fully committed to bringing you the best information possible.
Through BestBettingCasinos.com you will get access to the best bonus offers, excellent casino & sportsbook reviews, and general information about online casino games and betting.
Anyone who likes to learn more about the history, development, team, and partners of BestBettingCasinos.com can get fully up to knowledge below.
What we bring to the table
BestBettingCasinos.com is a global platform which educates people that are interested in any form of online gambling since 2015. Our platform is available in over a dozen different languages and aimed to serve players from around the world.
Oops something went wrong!
Our team consist of a big group of gambling experts, marketing gurus, and technical enthusiasts. Our team works as a collective group while some of us are very far apart. We work with freelancers, part-timers, and full timers from multiple parts of the world including the Netherlands, Ireland, the UK, and Brazil.
Our mission
''Our mission is to educate and inform online gamblers with reliable information which makes them experience a safe and responsible gambling experience. Vital words for our services are independent, knowledgeable, responsible, and trustworthy.''
What we have accomplished
Over 8 years of history.
More than 50.000 players referred.
Over 6 sister sites launched.
Available in more than a dozen different languages.
Partnerships with many renowned iGaming companies.
Over 700 online casinos reviewed.
More than 4000 extensive articles published.
The timeline of BestBettingCasinos.com – From the founding in 2015 till today!
We are proud to inform you that BestBettingCasinos.com has a rich history in the iGaming industry. Our platform was founded back in 2015 by two eager entrepreneurs which are still working on the platform until this very day.
Below we will take you through the timeline from day one in 2015, till today. Cruise through our history and get familiar with various interesting facts about BestBettingCasinos.com!
Januari 2015 – The idea to start BestBettingCasinos.com was born
Founders Dave Sneekes and Koen Verkerk had their first conversations about the launch of a new online casino review website. During these talks the guys talked about how the site should look, what logo they should have, and what topics they should write about.
February 2015 – Launch of the first version of BestBettingCasinos.com
Not far after the idea of BestBettingCasinos.com has born the first variant of the website went live. The overall colour scheme and design has apparently not changed a lot, it has just been finetuned. But the original theme has been preserved through all these years!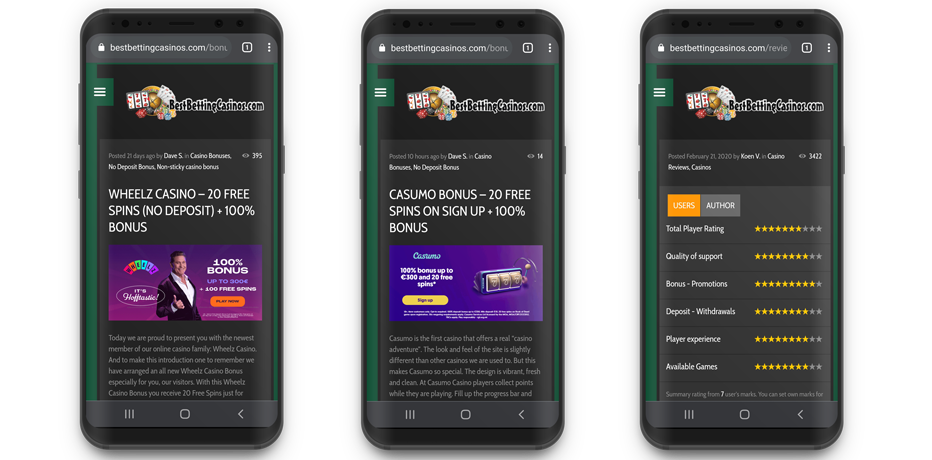 March 2015 – First player referred to Casino Cruise
The website referred its first customer to the online casino ''Casino Cruise''. This casino which was operated by Genesis is no longer in business.
Oktober 2015 – First BestBettingCasinos.com business trip
BestBettingCasinos.com founders Dave and Koen go on their first business trip to Berlin. During this trip they setup many new connections with other iGaming companies during IGB Affiliate Berlin.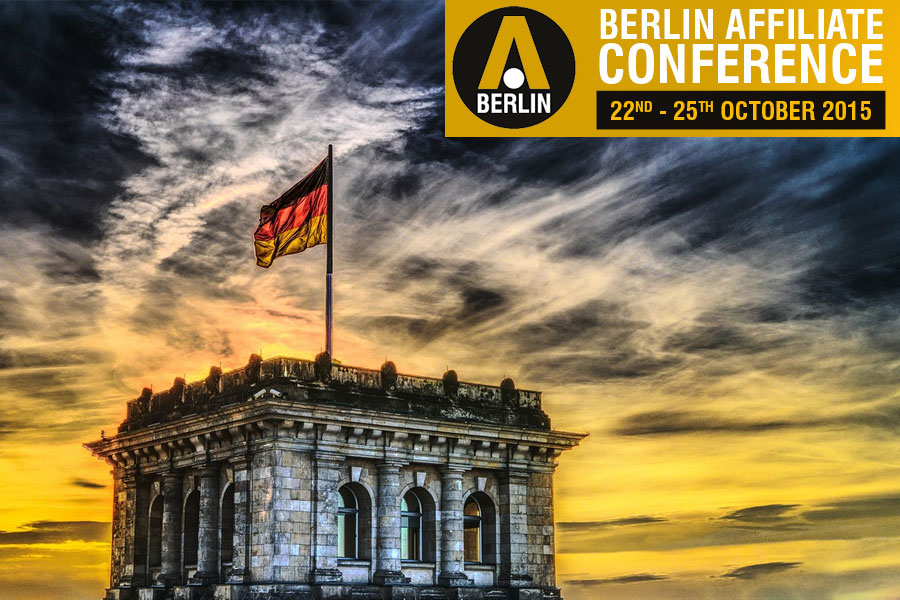 February 2016 – First interview
Dave joins Gambling Affiliate Voice for an interview about the success of BestBettingCasinos.com.
November 2016 – German market launch
BestBettingCasinos.com steps into the German market by translating some of their content into German. To accomplish this the business start working with their first freelancers, which will show to be really important for the website long term.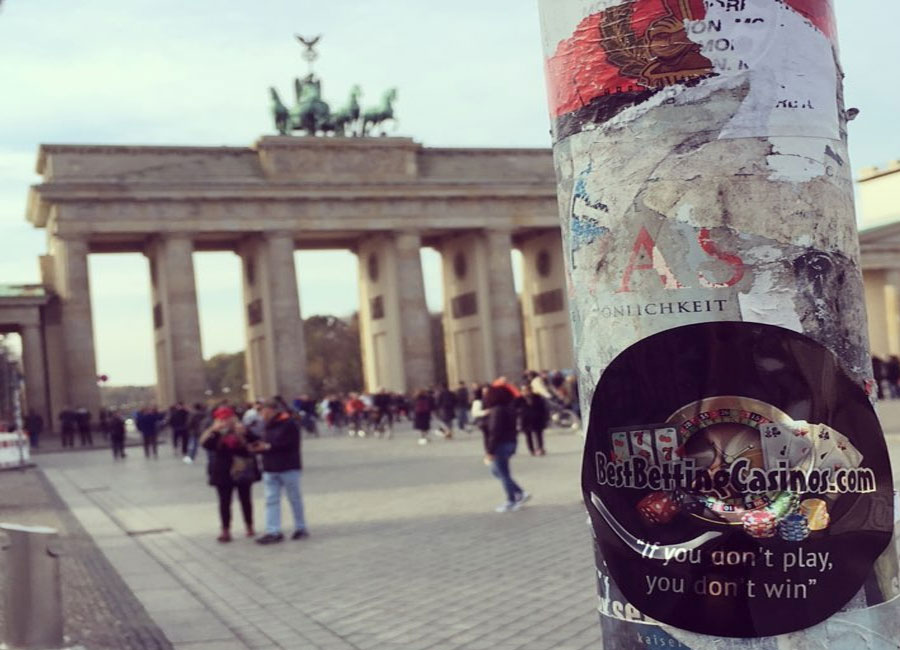 December 2016 – BestBettingCasinos.com opens its first office
At the end of 2016 the founders of BestBettingCasinos.com decided to go all in and leave their 9 to 5 job behind. Since this moment the guys went dedicated and started working from their new office place in Alkmaar.
Januari 2017 – Dutch market launch
The website is partly translated into Dutch, which wasn't hard since both Dave and Koen are Dutch themselves.
May / June 2017 – Launch in Sweden, Finland, and Norway
During these months BestBettingCasinos.com became available for various Scandinavian countries including Sweden, Finland, and Norway.
October 2017 – Launch in Brazil
With over 200 million inhabitants Brazil is also a major player in the iGaming space. Due to their love for online betting and gambling the team decided to launch the site in Brazil as well. Currently the Brazilian site is maintained by two Brazilian expert writers who are both called Lucas (Lucas Maciel & Lucas Britto.
In 2023 the team met with the Brazilian writers in Sao Paulo, during the first iGaming conference in Brazil (SIGMA Americas Summit).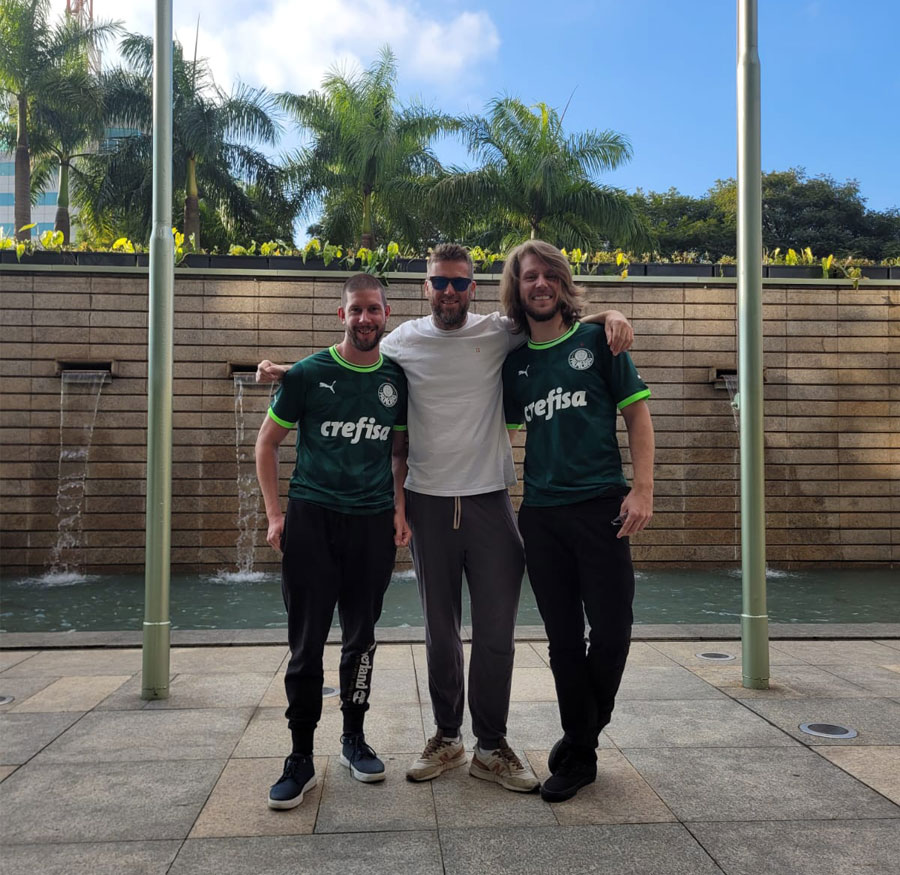 November 2017 – Business trip to Malta
After many business trips to London, Tallinn, Bucharest, Berlin, Barcelona, Amsterdam, and more the guys finally land in Malta, one of the most important places for online gambling.
February 2018 – First employee
Dave and Koen hire the first employee for BestBettingCasinos.com (Nick Tijm). Many others will follow. Especially young and local guys which are eager to learn about this new upcoming industry.
April 2018 – Sigma interview
Dave joins Sigma for an interview about BestBettingCasinos.com.
September 2018 – First trip to Ireland
Dave and Koen head off to Ireland for the first time to discuss a potential collaboration with the guys from Thimba Media.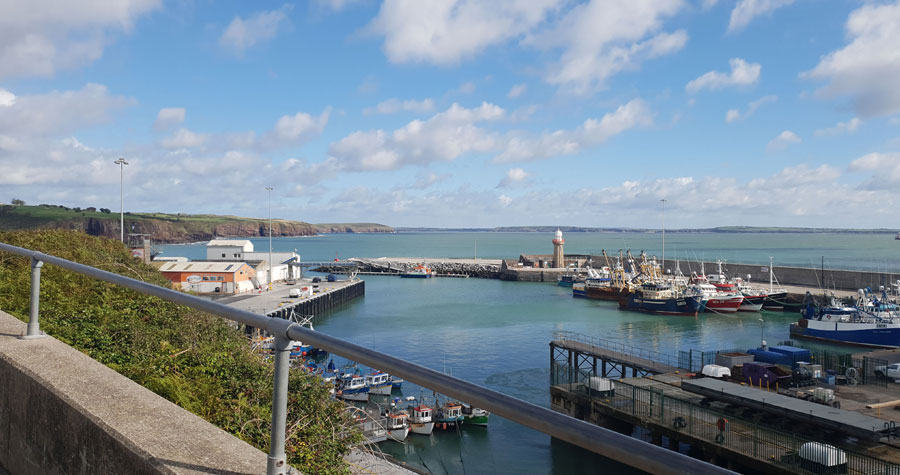 Januari 2019 – Launch in the USA
BestBettingCasinos.com goes live in North America
February 2019 – New countries
Launch of the Spanish, Danish, and Polish website
January 2020 – Viva Las Vegas
Dave and Koen have their first trip to Las Vegas, the paradise for any gambler worldwide!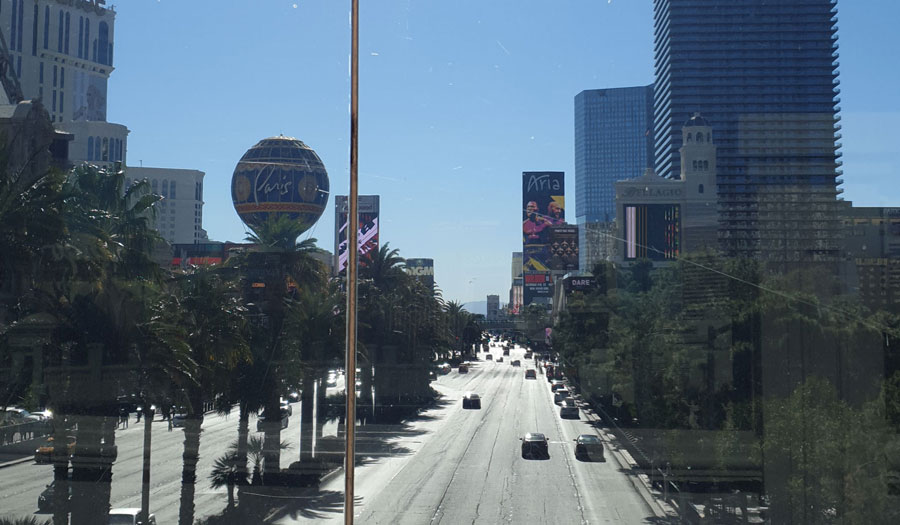 April 2020 – New markets
Launch of BestBettingCasinos.com in Canada and New Zealand
May 2020 – New markets
BestBettingCasinos.com goes live in Chile, Thai, India, and Japan.
May 2020 – BestBettingCasinos.com partners with Thimba Media (now OneTwenty Group)
The two companies continue their journey of growth, with a new partnership to scale the BestBettingCasinos.com brand. The new Company (Chambull Media Limited) will continue to concentrate on enhancing the existing Best Betting Casinos product and to roll out fresh products for key strategic markets in 2020 and beyond.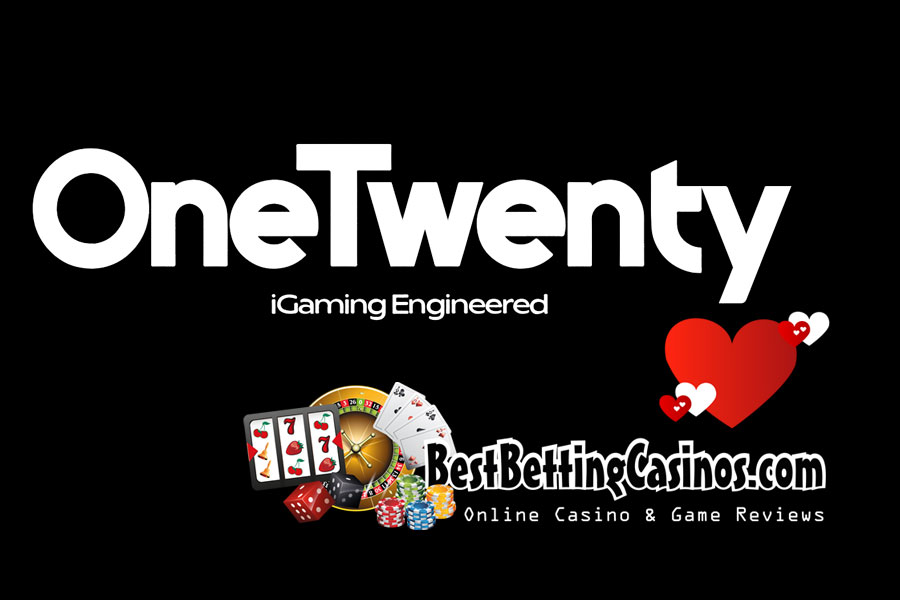 June 2020 – Launch in South Africa
September 2020 – Launch in Hungary
December 2020 – BestBettingCasinos.com goes live in Mexico
January 2021 – New sister website for the newly regulated Dutch market is launched (onlinecasinosvergelijker.nl).
The website www.onlinecasinosvergelijken.nl is the newest project of the team behind BestBettingCasinos.com. The website is owned by Nick Tijm, which was the first employee of BestBettingCasinos.com. Both Koen and Dave mentor Nick to make a success out of the new website, which aims to deliver the best expert reviews in this newly regulated iGaming market.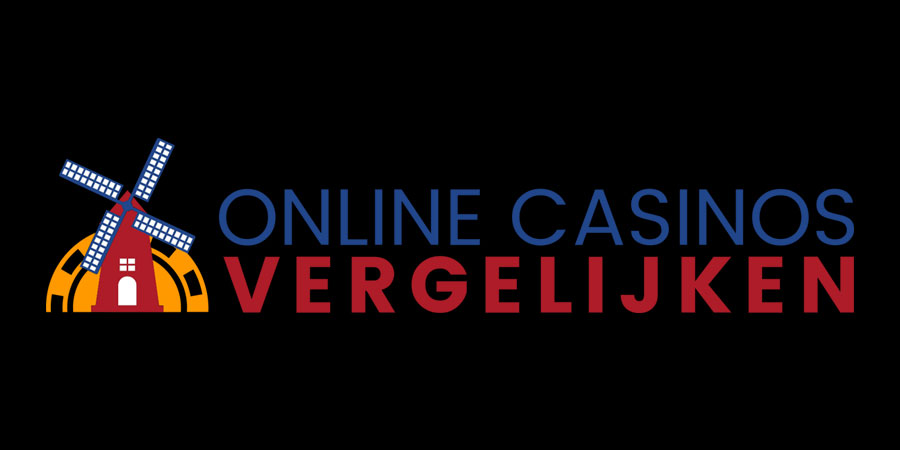 May 2021 – Interview with Sigma World
Co-founder Koen Verkerk sits down with Sigma World for an interview about the Affiliate Grand Slam and BestBettingCasinos.com in general.
June 2021 – Launch in Ukraine
Augustus 2021 – BestBettingCasinos.com partly available in Hindi
November 2021 – New sister website for the newly regulated Dutch market is launched (bestebingosites.nl).
The team behind BestBettingCasinos.com launched another new site aimed on the newly regulated Dutch iGaming market. The website www.bestebingosites.nl will be your new one-stop shop about everything you need to know about online bingo.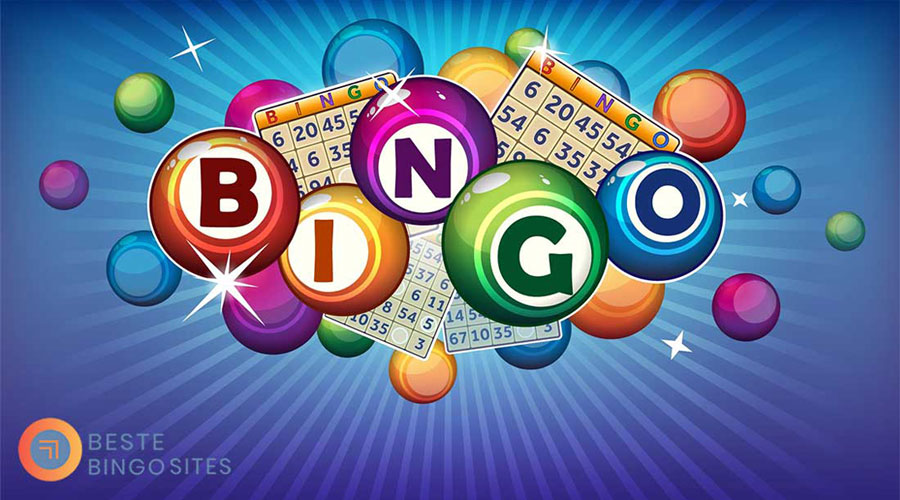 March 2022 – Austrian market launch
During this month we seperated the German content from the Austrian content to give visitors a better experience per location.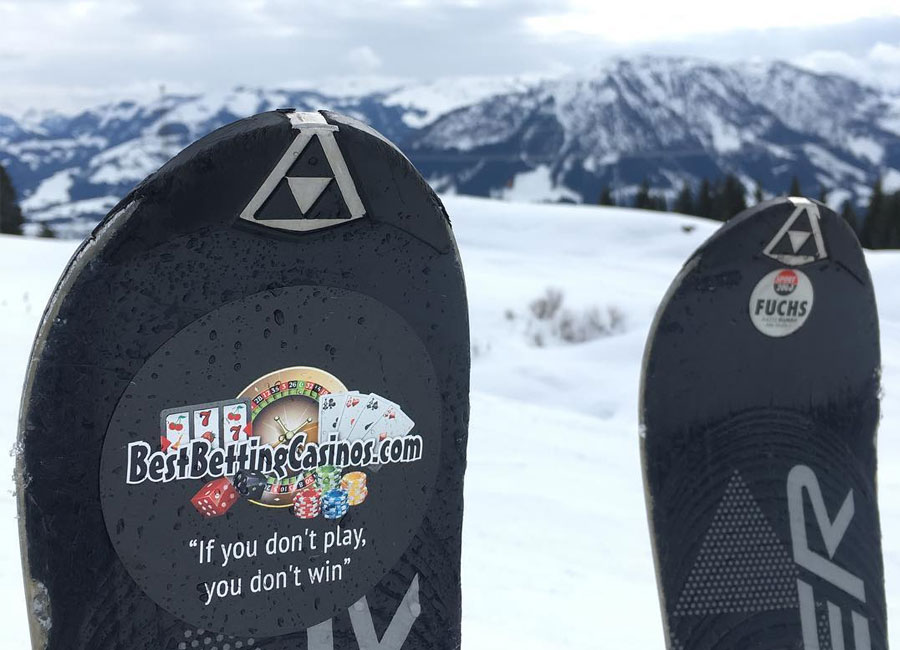 September 2022 – UK launch
January 2022 – Launch in Slovakia
Juli 2023 – New Brazilian sister site Camisa10Apostas.com.br goes live
The Brazilian team of BestBettingCasinos.com launched a brand-new site aimed for the soon to be regulated Brazilian iGaming market. This new site (www.camisa10apostas.com.br) will feature both casinos and bookmakers. With their big experience while writing expert reviews for BestBettingCasinos.com we are sure Lucas and Lucas can make a big success out of this new website.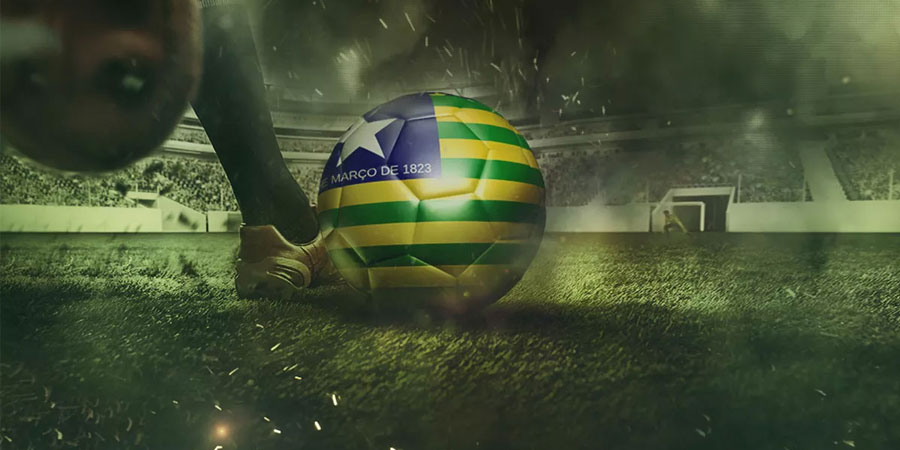 August 2023 – BestBettingCasinos.com start partnership with Seven Star Digital
In August the team behind BestBettingCasinos.com starts a fresh partnership with Seven Star Digital. Starting from this moment casino expert Job Rouwhorst will be responsible for maintaining the UK-focused online casino website www.gamblingdeals.com.
October 2023 – BestBettingCasinos.com goes live in Slovenia
November 2023 – Formula 1 Las Vegas
The team of BestBettingCasinos.com will head off to Las Vegas once again, and this time for the Formula 1! What will be better than combining the excitement of gambling with the excitement of racing? We think nothing!
Future – To be announced
We will of course keep you up to date about the latest developments at BestBettingCasinos.com and any of our sistes sites.
Our Team – the core of our writers team
Since founding BestBettingCasinos.com back in 2015 we have gathered a lot of beautiful people along the way.
Our team consist of an excellent collective of industry experts, creative writers, tech wizards, translators, and more.
If you like to learn more about all the contributors of BestBettingCasinos.com, then have a look at the core of our team below.
Partners of BestBettingCasinos.com
BestBettingCasinos.com is happy to be working or affiliated with the following partners.
OneTwenty Group
BestBettingCasinos.com and its sister sites are collected in one strong Irish entity ''Chambull Media Limited''. Since May 2020 Chambull Media is owned by the co-founders of BestBettingCasinos.com and iGaming company OneTwenty Group.
OneTwenty is a performance marketing company providing highly engaged online traffic to their iGaming partners. Since being founded in 2016, the company has built a network of websites, guides and apps to deliver marketing services to potential customers for some of the biggest iGaming brands in the world.
GPWA
BestBettingCasinos.com has been awarded with the GPWA Seal of Approval.

This means an investigative team headed by GPWA's Fair Gaming Advocate has determined that this site:
Is managed independently of the online gambling websites it provides information about or promotes.
Respects and upholds copyright standards.
Does not send spam email.
Does not use malicious search engine optimization techniques such as posting spam-like comments in forums and interactive blogs.
Does not promote or display pornography.
Provides consumers with information extending beyond banner advertisements and links.
Acts professionally and respectfully in its business activities.
SiGMA Afiliates
Affiliates are gold in the iGaming industry and the SiGMA Affiliates is the bespoke Affiliate Club that gathers all major, upcoming, and affiliate startups within the industry. This Affiliate community facilitates sector-specific sharing of information and more importantly facilitates networking and fostering of business relationships.
Seven Star Digital
Our team is very happy to work together with Seven Star Digital to run the UK-focused online gambling site gamblingdeals.com.
Local sports clubs
BestBettingCasinos.com has a strong connection with various local sports clubs including TC Langedijk, SV BOL, and LSVV.
Responsible gaming
Making sure our users gamble responsible is one of our core activities.
To support responsible gambling, we endorse the following platforms.
NCPG – The National Problem Gambling Helpline Network (1-800-GAMBLER) is the single national access point to local resources.
GamblingTherapy.org – Gambling Therapy is a free, global online service offering practical advice and emotional support to anyone affected by problem gambling (Global).
Gamcare – GamCare is the leading provider of information, advice and support for anyone affected by gambling harms.
BeGambleAware.org – GambleAware is the leading independent charity and strategic commissioner of gambling harm education, prevention, early intervention, and treatment across Great Britain.
Contact us
If you like to contact us then you can use one of the following ways to message us.
Office
Chambull Media Ltd
Unit 4, First Floor,
Kilmeaden Business Centre,
Kilmeaden,
Waterford
Send us an email and we'll get back to you shortly.