Minnesota Sports Betting – Best MN Sportsbooks 2023
Since 2019, there have been several attempts to kickstart the Minnesota sports betting scene. But unfortunately for sportsbook supporters in the North Star State, we've seen nothing more than a string of failed attempts to pass laws. However, that could all be set to change in 2023.
This guide to the current state of sports betting in MN will review the recent history of gambling legislation. We'll also take a look at what 2023 holds for the possibility of a fully legal sportsbook industry in the region. And should it ever happen, what can residents expect to see? Let's find out!
Best Licensed Online Sports Betting Sites available in Minnesota
For the time being, there is no legal sports betting in the North Star State. As soon as laws are passed, we'll be the first to let you know about the best sportsbooks in Minnesota. But in the meantime, here are some of the most trusted sites and apps from around the country.
These bookmakers are known for their generous odds, attractive bonuses and excellent customer support. But most importantly, they operate legally and fairly. Whenever any new Minnesota sports betting laws come into effect, these sportsbooks are likely to be on the scene quickly.
Oops something went wrong!
Contents
This guide to Minnesota sports betting will cover lots of different topics. If you'd like to skip ahead to the most relevant information, please use the links below to navigate.
Is Sports Betting Legal in Minnesota?
In Minnesota, sports betting is currently against the law. However, there has been plenty of support for it in recent years, with several attempts to introduce legal and regulated wagering. 2023 looks as though it might finally be the year that things take off.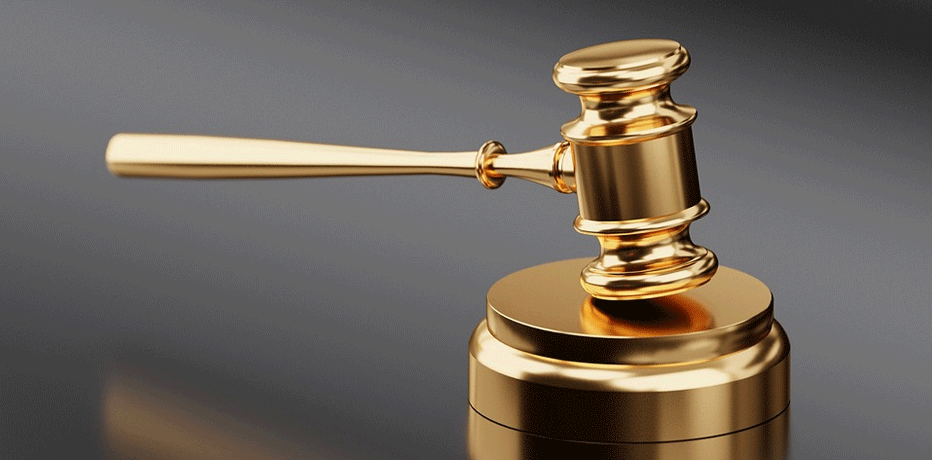 Minnesota Sports Betting History
A Minnesota sports betting bill was proposed in 2019, suggesting that horse racing tracks and tribal casinos would be able to offer sports betting. The bill contained provisions for both land-based and online sportsbook services, although there were to be strict controls on what could be offered.
Resistance From the Indian Gaming Association
Due to extreme resistance on the part of the Indian Gaming Association, the bill died completely. The main objection concerned how sports betting in the state might affect business for the tribal casinos. And with so much influence in the region, the tribes and their political clout were always going to win.
Such resistance also led to the death of five further sports betting bills throughout 2021. However, by the end of the year, the tribes had finally caved. State Representative Zack Stephenson had worked closely with the IGA and in May 2022, House Bill 778 was finally approved.
This legislation would favor the tribal casinos heavily. The idea was to create 11 online sports betting licenses and make the Indian sites exempt from the 10% sports betting tax. But despite the support from the Minnesota House of Representatives, the proposals were blocked by the Senate, which is controlled by Republicans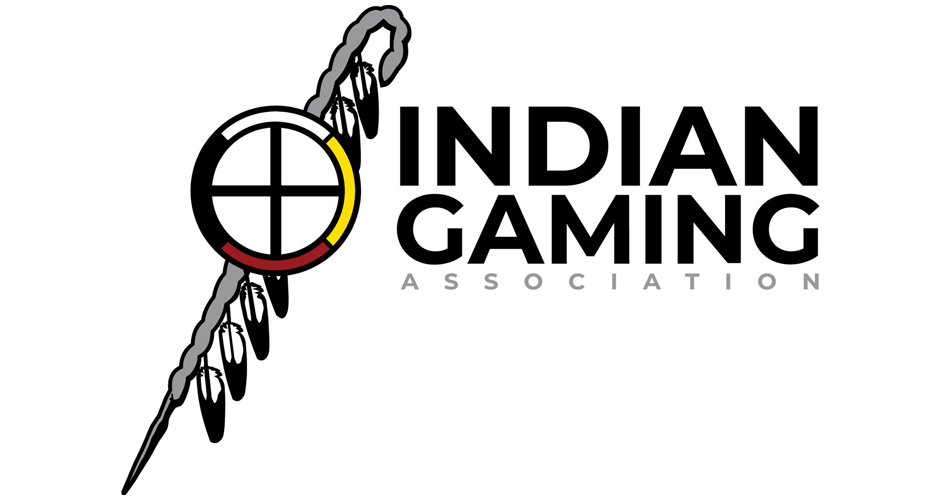 A Brighter Outlook
Despite a problematic few years, the chances of passing Minnesota sports betting legislation are now much greater. With the Democrats on the brink of taking the Senate and the tribes still onside, there should be no further hurdles.
Senator Karla Bigham has already indicated her belief that 2023 could be the year that Minnesota finally implements sports betting reforms. She feels that proposed legislation will likely continue to favor the tribes, with the possibility of online sports betting being placed under their control.
Whatever the outcome, 2023 looks set to be a bright year for Minnesota sports betting.
Would Sports Betting Be Popular in Minnesota?
If and when new Minnesota sports betting laws pass, how big could this industry potentially be? Given its population of 5.5 million, similar to that of Colorado, it's not unreasonable to draw comparisons with the Centennial State.
Colorado legalized sportsbook operations in November 2019 and in the fiscal year 2021-22, they collected $12.4 million worth of sports betting taxes. Projections for the 2022-23 year, made in December 2022, suggest that figure should double to around $24 million.
This speculation from the Office of State Planning and Budgeting goes on to suggest figures of $28.9 million by 2024-25. Naturally, nobody can say for sure just how popular
Sport in Minnesota
If Minnesota sports betting is going to be a success, one of the key factors will be locals backing their teams. With so many well-supported professional franchises in the North Star State, there appears to be a strong pool of potential bettors.
The following are likely to be the most popular sports for betting in MN:
With three World Series titles to its name, the Minnesota Twins franchise certainly has a lot of history. And since baseball is widely regarded as the county's national sport, the potential for substantial sports betting activity in Minnesota seems high.
The North Star State also boasts franchises in all of the USA's other most popular sports. Although the Vikings, Timberwolves and Minnesota Wild have all been starved of success in recent years, the fans remain passionate.
There's also the Minnesota Lynx to consider, as one of the WNBA's most successful teams. And don't forget about Minnesota United, who joined the MLS in 2017.
Minnesota Sports Betting Opportunities
Although it seems likely that a new Minnesota sports betting bill will appear in 2023, we don't yet know what it will contain. So it's difficult to predict exactly what betting opportunities might be available to Minnesotans.
Many states don't permit betting on college sports, for instance. Others impose restrictions on specific types of proposition bets. However, in all states that have legalized sportsbook activities, there are some common features. Here are some of the wagering opportunities we could expect to see in the North Star State.
Moneyline
The moneyline bet is the most simple bet of all, where the aim is to predict which team or individual will win the contest. The betting odds offered by the betting site reflect the probabilities of each outcome and determine your returns should you win.
Spread
Handicap spreads are another popular bet type across the USA that would likely appear at Minnesota sports betting sites and apps. Here, the underdog receives a hypothetical head start to make a more competitive line, which brings the odds closer together.
Totals
These markets simply require you to guess whether the true value of something will be higher or lower than a proposed target. As such, they're usually dubbed "Over/Under" lines. Examples include the total points in an NBA game of the number of yards in an NFL match.
Futures
Many sports bettors enjoy the challenge of predicting events far into the future. That might be the winner of a horse race the following season, or trying to guess who could be Rookie of the Year. Whatever your preference, futures markets tend to have greater odds as a trade off for the extra risk involved.
In-Play
It seems likely that any new Minnesota sports betting bill will make provisions for betting in-play. Live betting is responsible for over 50% of a sportsbook's business these days. So without it, the local government would deny themselves access to a huge source of tax revenue.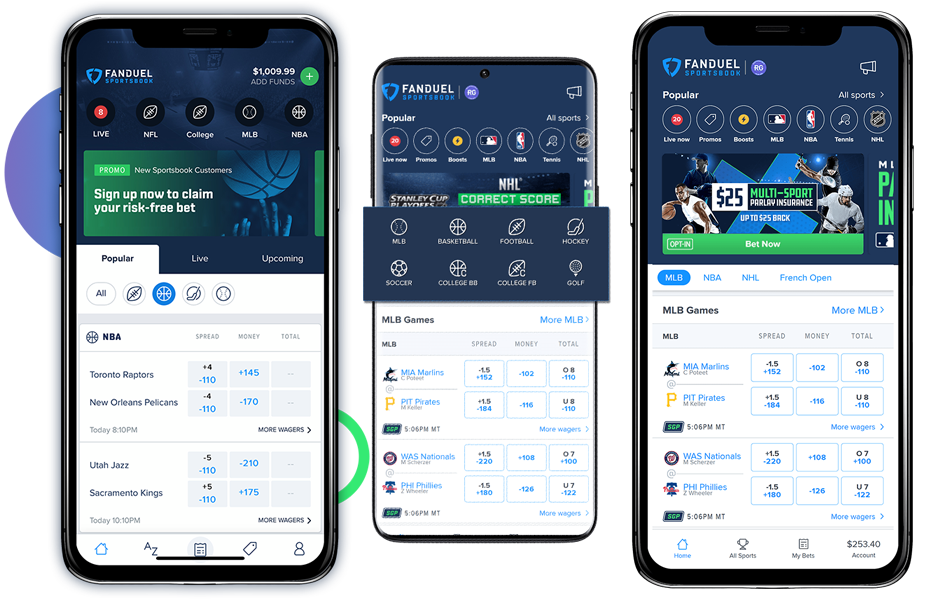 Types of Bonus At Online Sportsbooks in MN
will need to make themselves as attractive as possible to customers. Keep your eyes peeled and be sure to take advantage of the following deals.
First Deposit Bonuses
Many Minnesota sports betting sites will offer deposit match bonuses to anyone who creates a new account. In such cases the sportsbook will add bonus funds to your wallet when you deposit real money for the first time. For instance, a 100% bonus would turn a $25 deposit into a total credit of $50.
Reload Bonus
These are more commonly found in casinos, but they work in much the same way as a first time deposit promotion. Essentially, a reload bonus is just a reward for remaining loyal. You'll receive a smaller match bonus on your second deposit and potentially, on further deposits in future too.
Risk-Free Bet
We anticipate that the most common welcome bonus found at Minnesota sports betting sites will be the risk-free bet. Many bookmakers in the USA today offer such promotions. With this type of deal, your first real money bet is insured. So if it wins, you'll keep the returns with no strings attached. But if it loses, you'll see the stake returned to your account in the form of a free bet.
Free Bet
How is this different from a risk-free bet? Well, a free bet comes as a credit or token added to your account. You don't actually need to stake any of your own money to receive it. And if it wins, you'll only keep the profits. The actual free bet portion of the wager will not be returned to you.
Odds Boosts
Most of the top sportsbooks in the USA offer promotions where your returns are enhanced in some way. It might be that the initial odds are boosted, to give loyal customers a little extra. Or it could be that the profits themselves are enhanced, as is often seen with parlay bets.
Loyalty Program
We expect that the majority of new Minnesota sports betting sites will offer rewards programs. Every dollar you spend betting on your favorite sports will earn you loyalty points. You can usually swap these for physical rewards, as well as free bets and other promotions.
Payments at Minnesota Sports Betting Sites
It remains to be seen what deposit and withdrawal options would be available at Minnesota sports betting apps. But if they are anything like other sites across the United States, they'll probably offer a mixture of card payments and e-wallets.
Here are some of the most likely payment solutions we can expect to see from Minnesota sports betting brands.
Mastercard
Visa
American Express
Discover
Paypal
Paysafecard
EcoPayz
Neteller
Skrill
Apple Pay
Bank Transfers
Responsible Gambling
Minnesota may not permit sports betting at the moment, but you can still play casino games at the tribal sites. If you or someone you know is worried about their gambling, don't worry. You are not alone and can contact one of the following organizations for support.
Minnesota Alliance on Problem Gambling. Call the MNAPG on 1-612-424-8595 to speak in confidence Alternatively, you may browse mnapg.org for more information.
Minnesota Department of Human Services. The DHS assists problem gamblers with the costs of their treatment. Dial 1-800-333-HOPE or visit GetGamblingHelp.com to learn more.
National Problem Gambling Helpline. Check out ncpgambling.org or call 1-800-522-4700 to discover more about this nationwide charity. Their hotline is staffed 24 hours a day, 7 days a week.
FAQ
Is sports betting legal in Minnesota?
No. Since 2019, several Minnesota sports betting bills have been proposed, but all have died. The closest we've come so far was legislation from May 2022 that made it through the House. However, the Senate eventually shot it down.
When will Minnesota sports betting be legal?
Leading politicians in the region are confident that new legislation will be drafted in 2023. This should finally make sports betting legal in Minnesota. Watch this space for updates.
How old do you have to be to place a bet in Minnesota?
Minnesota sports betting is not allowed at the moment. But all proposed bills in recent years have stipulated a minimum age of 21.
Can I bet on college sports in Minnesota?
No form of sports betting in Minnesota is currently legal. That looks set to change in 2023, however.
Is it legal to bet with offshore sportsbooks in Minnesota?
No. Offshore sports betting sites are technically illegal in Minnesota. However, many people throughout the USA successfully register and place bets with such companies without repercussions. Since they are based outside of the country, it's almost impossible for the local authorities to police them.
No posts found
Sorry, but nothing matched your search criteria.