About Us

At BestBettingCasinos.com we enjoy providing you with the best information regarding gambling, online casinos and casino bonuses at any time. Why? Because we want you to have the best online gambling experience possible. Because of this you will encounter the following content on our website;
Guides on how to gamble online;
Casino reviews based on our experience and expertise;
Videos about (how to start) betting online;
Game explanation;
Bonus reviews;
Information regarding sports betting;
A forum on which people can share experiences;
The latest and best online casino games and slots;
Ready to learn more about online betting, the best online casinos and the most generous bonuses? Then have a look on the rest of our website!
VIDEO
We don't only write about the best online casinos, we also like to meet them! To celebrate a fruitful partnership we have invited some of our best partners for a boat trip on the magical Island of Malta. Curious how our day went? Then have a look at our after movie!
TEAM
BestBettingCasinos.com consist of a team of technical and operational team members. Together with the whole team we write great content, make videos and images and translate content to multiple international languages including German, Italian, Norwegian, Swedish, Spanish, Portuguese, Finish and Polish.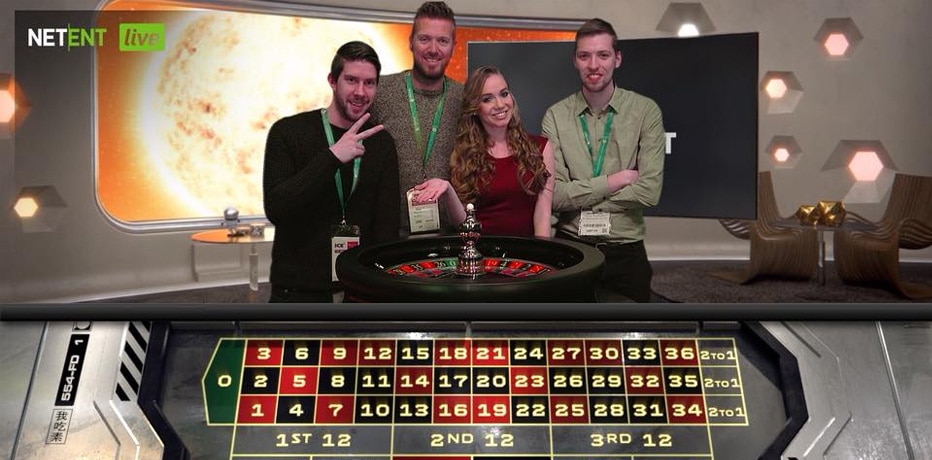 Dave Sneekes
Dave is a real casino lover and because of this he plays casino games since the first day he became 18. In the BestBettingCasinos.com team Dave is responsible for attracting new casino deals, writing content and setting up translation projects.
Koen Verkerk
Koen loves to play slots, but only when he wins! On top of this Koen enjoys (craft) beers, whisky, sports and gaming. In the BestBettingCasinos.com team is responsible for writing content, website development and SEO activities.
Jelmer Visser
Jelmer is not an experienced gamblers, but he knows how to code! With his skills Jelmer is working on a unique dashboard which gives BestBettingCasinos.com more insights in the popularity of all the available casinos on the website.
Translations Team
The team of BestBettingCasinos.com gets helps from a large translations team. This is a team of 10+ international people who translate content and enter these translations in the website. These operational are vital for our success and that's why we see them as very important team members!
WANT TO KNOW MORE? CONTACT US!
Please fill in this form to contact us.