Fanduel Bettor hits $1 million payout by betting only $13,49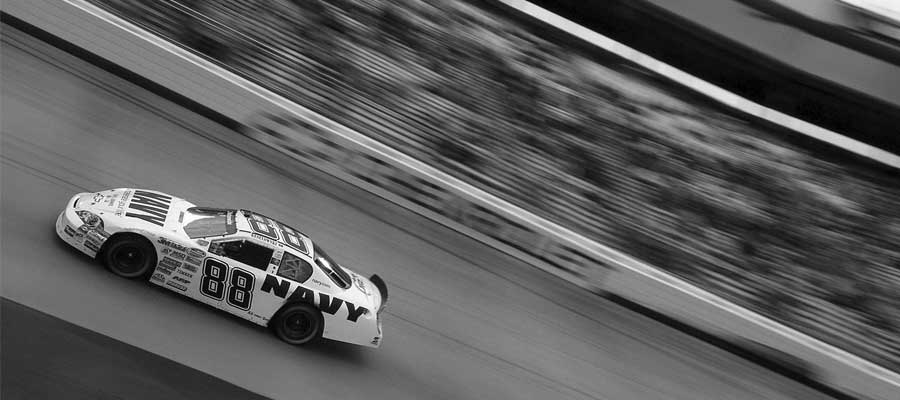 Sometimes we come across stories which are simply too good to not share with you. This time we have a story for you about an American bettor who made a bet of only $13,49, which bagged him almost a $1 million Dollar payout. Pretty crazy, isn't it? So how did he do it?
Four legged parlay bet with insane odds
The lucky bettors placed a 4 leg parlay bet at Fanduel sportsbook. The bet was focused on the Coke Zero Sugar 400 event during the NASCAR Sprint Cup on Sunday August 28. NASCAR racing is a massive sport in the USA and that's why the event is also very important for bookmakers.
The 4-legged parlay bet the customer placed predicted four specific racers to end in the top 10. All of these racers had very high odds, which resulted in a crazy combined odd. The sports bettor predicted the following racers to finish in the top 10.
Oops something went wrong!
Cody Ware – +2000
J. McLeod – +2000
Landon Cassill – +1500
David Ragan – +950
If the bettor was right with his prediction, he would win 74.087 times his bet.
$

This bettor took $13 and a dream and came out with one of the biggest wins I've ever seen.

Our finance department is in shambles pic.twitter.com/XoSkJOKpat

— FanDuel Sportsbook (@FDSportsbook) August 28, 2022
The unthinkable happened
The unthinkable happened, the player won $999,433 with a free bet worth $13,49.
The four drivers the bettor selected where all underdogs to say at least. The odds of the drivers where 950+ or even more (up to 2.000). To put is in perspective, the odd of the top favorite, Chase Elliott, was only 11.
All the picks of the bettors finished in the top 10 after the 400 miles. Cody Ware finished in sixth place and B.J. McLeod finished seventh. Both drivers had a multiplier payout of 21x bet.
Landon Cassill also had a great day, he finished fourth in Daytona Beach with a multiplier of 16x.
The final pick, David Ragan, finished nineth. The driver had won the race in 2011 which gave him slightly higher odds. Cassill didn't win but still had a nice race and finished 9th. The odds for Cassill were 10,50x.
After an insanely exciting race for the sports bettor the 4 legged parlay turned green. The player saw $999.433,63 end up in his account.