Posted
August 8, 2022
in Gambling News, Slots
| Article posted on
2022-08-08
| Last Modifed date
2022-09-06
US army earns $100 million a year from overseas slot machines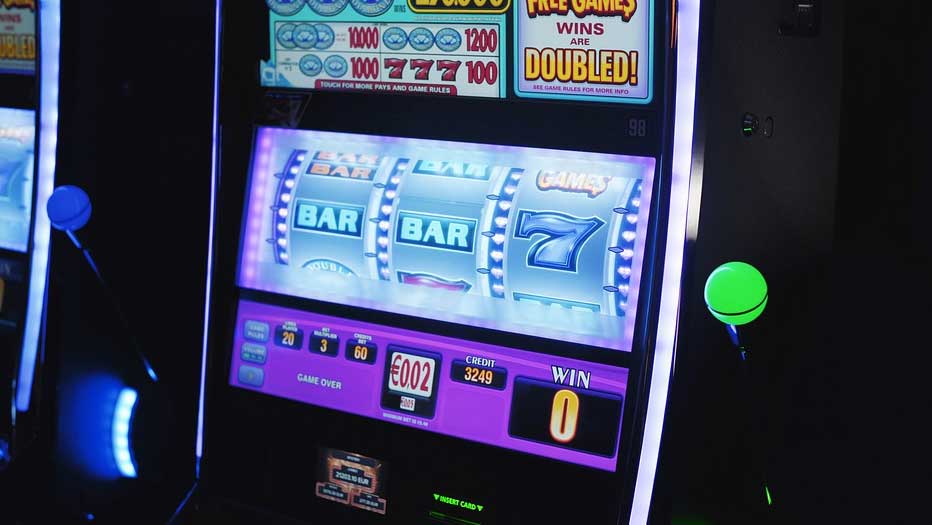 The US military exploits over 3.000 slot machines on American military bases overseas, and this is big business. But this success also has a dark flipside, the share of problem gamblers in the military is twice as high than that of the rest of the general US population.
According to the National Council of Problem Gambling, an organization that advocates for services to assist friends and families of problem gamblers, the military-owned slot rooms are not safe from a responsible gambling perspective. And that's why changes should be made.
Over $100 million in revenue on a yearly base
The slot rooms, that are operated by the U.S. Department of Defense (DOD), earns the organization over $100 million per year. This shows in a report by the Government Accountability Office that was made in response of demands from Congress. This is a massive amount of money which shows the slot machines are a very popular way of spending time on the military bases.
Oops something went wrong!
Slot machines available for staff from as young as 18
The slot machines that are located at various overseas bases are there for ''morale, welfare, and recreation''. Especially on bases where there little to nothing to do, the slot machines can help personnel enjoy their time off.
One of the locations where you can find a slot room with 52 machines is Diego Garcia. This base is located on a 12 square mile island in the Indian Ocean, which only has a population of 4,000 people.
Service members of the base are allowed to play on the slot machines, from as young as 18 years. This is strange according to the NCPB, since individuals under 21 aren't allowed to enter most casinos in the U.S. before they turn 21.
History of slots in the US military
Having slots at military bases is nothing new, and the subject has been contentious for a long time. In 1951, Congress approved new legislation that banned the placement of slot machines from domestic military bases.
20 years later, the US Army and Air Force also removed all slot machines from foreign bases. But this decision was turned around in the 1980s. Current data shows that slot machines are now located on bases in at least 12 countries, and most of them are operated by the Army itself.
All slot machines are managed by the MWR (Morale, Welfare, and Recreation) groups of the respective military branches. The MWR is designed to "deliver high-quality, customer-focused programs and services that contribute to resiliency, retention, readiness and quality of life."
According to a report from the Pentagon in the early 2000s the revenue of slot machines was critical to support other amenities for military members such as gold courses and family activity centers. This statement was also supported by DOD spokeswoman Cmdr. Nicole Schwegman that said the following: ''the machines contribute significantly to the non-appropriated fund and many other recreation and entertainment overseas programs."
Problem gamblers in the US Army
Of course, a lot of staff will only use the slot machines as recreational use, but there will always be a share of problem gamblers. With not a lot to do on the military base, it can be easy to go to the slot rooms to often and developed gambling issues.
It is hard to put a number on the amount of problem gamblers in the US military, especially since the military stopped screening for it for a long time. Only since 2017 the screening got picked up again.
A 2008 study under 31,000 new Air Force recruits showed that 6,2% of the recruit showed behaviors which can be correlated with problem gamblers. Another study from 2006 showed that 4,2% of returning veterans where at-risk of problem gambling after returning from their deployment.
The NCPG conservatively estimates that around 4% of military personnel meet the criteria for moderate to severe gambling problems, which is twice the national average.
"Everything we know about military personnel — that they tend to be young, male, risk-takers, likely to be suffering from higher rates of substance abuse, stress, depression, PTSD or traumatic brain injuries — is conclusively correlated with problem gambling," Keith Whyte, executive director of the NCPG, told NPR.
There are various extra risk factors for army personnel overseas. They are often isolated and separated from loved ones. Which can make them feel lonely. They also get an increased pay, which gives them more money in the pocket to gamble. This can turn recreational use of slot machines, into a far more serious matter.
Threat to national security
Not that long ago the Congress tried to step in. In 2018, lawmakers from both parties said they believed the number of problem gamblers in the US military could pose a threat to the national security. Their behavior could make them easy targets to blackmail campaigns and could create impediments to security clearances.
Although new legislation was introduced to curb this threat, and to provide aid to problem gambling addicts, it never made it into law.
Some veterans, including some affected by gambling addiction, say they believe the machines are a technique in what some in the military call ''harm reduction''. This idea revolves around the idea that personnel can better gamble on the base, since odds outside can be lower and limits higher.
Mixed experiences
Not all staff is affected by the slot machines much. "I spent hours in front of the slot machines on base and usually left plus or minus $50," Ed Grabowski, Navy veteran, told NPR. "I don't see where that is really going to create an issue. I could drop $50 in a pinball machine."
Although this is the case there is no real evidence that it is better for staff to play on-base, instead of gambling elsewhere.
"From a gambling standpoint, there is no data to say that slot machines are a form of harm reduction," Dr. Timothy Fong, co-director of UCLA's Gambling Studies program, told NPR. "My concern is they're managed by the DOD – not by a public health institution or by groups that regulate gaming," he said.
There are a lot of stories that show that gambling on-base can be very problematic. Aaron Walsh, an US Apache pilot, lost over $20,000 at the on-base slot machines in South Korea, resigned to avoid a court martial and ultimately committed suicide.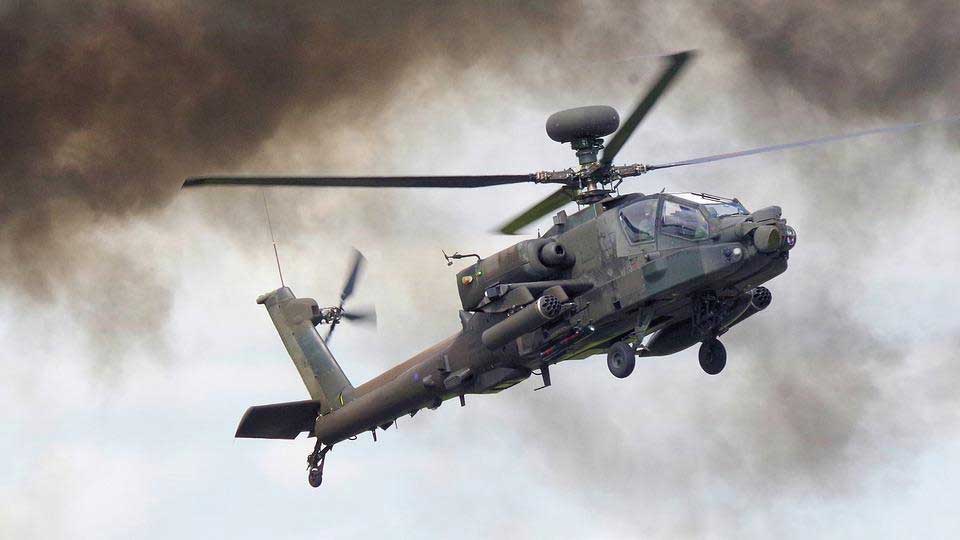 Another veteran, Dave Yeagar, says when he arrived on the Yongsan Army Base South Korea right after Sept. 11, 2001, he didn't have any gambling habits although living near Atlantic City New Jersey for a long time. But after being on the base for a short time, he developed bad habits.
"I found myself in there 7 days a week. … The draw of those rooms and how easy it is to get to them is a lot of what led to my addiction developing," he told NPR, adding there was little oversight back then.
"There were literally days that I would go in there when the slot room opened on a Saturday morning and leave when it closed. Nobody came up to me and said, 'You've been here too long.' Nobody. Nothing," he said.
Yaegar now mentors active duty members that have developed gambling issues. According to him he hasn't heard of any positive changes on the overseas bases.