Posted
August 3, 2023
in News
Post Created at
2023-08-03
| Last Modifed date
2023-08-03
Twitch bans Blaze and Gamdom from its platform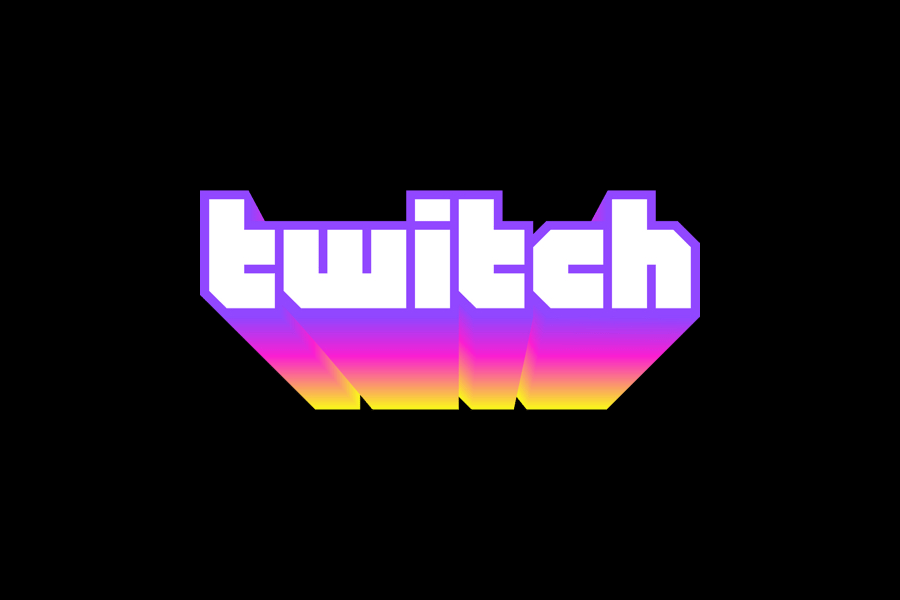 After various previous rounds of crackdowns on gambling advertisements on its platform Twitch took new steps to protect its users. The streaming platform placed the notorious gambling operators Blaze and Gamdom on its blacklist. On top of this Twitch put new rules in place that prevents streamers from having active sponsor deals with CS:GO skin gambling sites.
Twitches fight against gambling streams
Due to a lot of criticism Twitch decided to ban all gambling streams from their platform starting from end last year. Because of this popular streamers could no longer promote unlicensed gambling platforms through their livestreams anymore.
After this first crackdown on gambling streaming Twitch decided that users couldn't use other platform as well to stream gambling. In this way the platform prevented users from being send to different platforms just to watch the gambling streams anyway.
Oops something went wrong!
This bold move made many streamers leave the platform and join their competitor, Kick.com. The all new Kick.com is an initiative of the owners of Stake.com, which was also banned from streaming on Twitch.
Twitch blacklist
Recently Twitch also put the online casinos Blaze and Gambom on their blacklist. The Brazilian-focused online casino Blaze was recently a lot in the news due to allegation made by a streamer. According to this streamer the casino was involved in fraud, money laundering, and in scams. Since even Neymar Jr, the famous footballer, promoted this online casino on Twitch these allegations got a lot of attention. Due to this the Curacao minister now decided to do a full on investigation since the casino operates using a Curacao gaming license.
Not only Blaze, but also Gambom got blacklisted on Twitch. This is another step to ban streamers from promoting gambling using crypto currencies, in-game currencies, and skins like in CS;GO.
Today, we're adding two additional gambling sites – Blaze and Gamdom – to our list of prohibited sites, and sharing learnings from last year's policy change.

Our goal now, as it was last fall, is to protect our community, address predatory behavior, and make Twitch safer. https://t.co/38I274nXCt pic.twitter.com/RJfm0TqMDa

— Twitch Support (@TwitchSupport) August 2, 2023