Posted
May 3, 2023
in News
Post Created at
2023-05-03
| Last Modifed date
2023-05-03
LeoVegas Group acquires game studio Push Gaming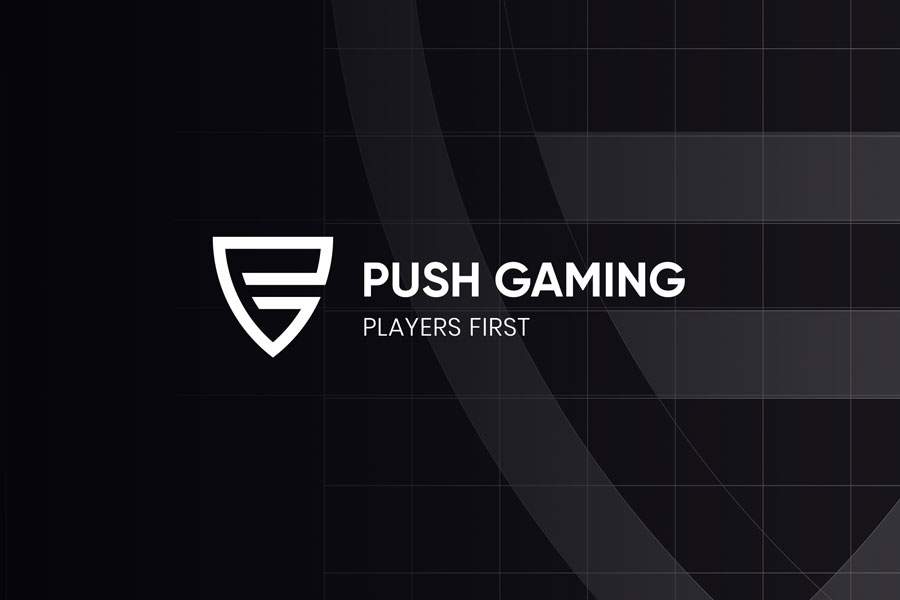 Today MGM Resorts International has announced that is has entered into an agreement to acquire the majority of game developing company Push Gaming, through its wholly owned subsidiary LeoVegas Group.
Push Gaming is one of the industry's leading game developing studios that offers over 30 popular games. The company aims on creating unique games that tent to be very volatile.
Well known slots by the company include Razor Shark, Wild Swarm, Big Bamboo, and of course Jammin' Jars.
Oops something went wrong!
''Today, we announced that we will acquire the award-winning game developer Push Gaming. Push Gaming is one of the world's most innovative game developers, with more than 30 popular titles such as Razor Shark, Wild Swarm, and Big Bamboo.'' stated in a LinkedIn interview by Gustaf Hagman, CEO at LeoVegas Group
Full founding management team will remain the same
Although MGM took a majority stake in the company, the future operating commitment continues to lay with the founding management team.
''I'm impressed by co-founders James Marshall and Winston Lee, and their dedication and achievements, because they have rapidly grown the company from a start-up to a leader within the iGaming industry. More than 200 operators offer their games to players worldwide. This shows Push aren't joking when they say that they are truly passionate about games and on a mission to provide the ultimate entertainment.'' Gustaf Hagman, CEO at LeoVegas Group
The acquisition of Push Gaming is the first major investment by LeoVegas after becoming a subsidiary of the MGM Resorts International Group. LeoVegas plans to exploit the proprietary technologies, intellectual property, and development expertise to support its plans for continued growth through expansion.
''I am confident that our combined offering and collaboration together with MGM will add another level of entertainment to all our customers. The acquisition of a leading game developer is a perfect example of LeoVegas Group's new growth strategy, because we are on a mission to expand, both into new markets and across the entire value chain of the iGaming industry.'' Gustaf Hagman, CEO at LeoVegas Group
In line with vision to expand MGM Resorts digital gaming presence internationally
Gary Fritz, President MGM Resorts International Interactive commented the following: ''The acquisition of Push Gaming by LeoVegas is consistent with our vision to expand MGM Resorts' digital gaming presence internationally to grow our capabilities and products over the next several years. We are pleased to bring Push Gaming into our business as it brings a track record of developing games that are popular and have staying power in the industry as well as an exceptional management and operating team.''
''By joining forces, we'll also strengthen our content platform, increase our exposure to the fast-growing content studio business, and of course scale up Push Gaming's existing global growth. The future of LeoVegas Group together with Push Gaming and MGM is very bright, we all share the same ambition, and that is to offer best-in-class entertainment.'' Gustaf Hagman, CEO at LeoVegas Group
Everything will remain the same for now
No big changes will take place for now. Push Gaming will keep the same CEO and the same management team. Over 100 employees will also continue pushing to create the best-in-class content, which will be distributed via their own platform and remote gaming server.
''As part of LeoVegas Group, Push Gaming will remain an independent company with its own management, and I'm happy that James will continue as CEO and lead Push Gaming to the next level. So I am super excited about this! Really looking forward to welcoming all Push Gaming employees to the family.''
The transaction is subject to regulatory and customary approvals and is expected to be completed in the third quarter of 2023.