Government in India orders media channels to stop online gambling advertisement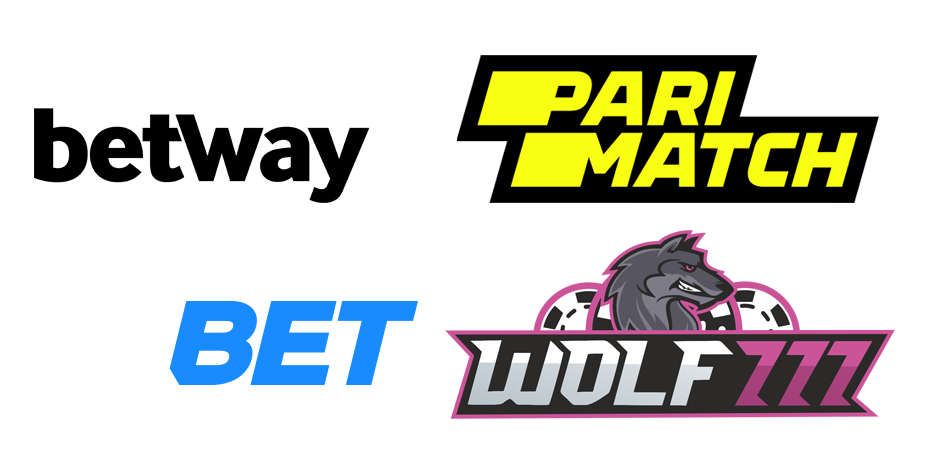 The Ministry of Information and Broadcasting in India has warned private media channels like television and online news websites. They should not advertise for online betting websites and online casinos. However, big private television channels and online news publishers still show these advertisements. The Ministry warned the media channels that they could face penalties, especially because it's not the first time that the media have been warned.
Is online gambling legal in India?
India consists out of different States and the States in India have enacted their own legislations to regulate online gambling. However, the Public Gambling Act is a central enactment on the subject and prohibits all games of chance. Only lotteries and games of skill are allowed. But the question is: how are games of skill defined. That is a bit of a grey area and therefore difficult to control.
But to summarize, online betting and online casino games are illegal in India and therefore it is also forbidden to advertise for these kind of websites. The Ministry found out that several sports channels on television and streaming platforms are advertising for brands like Fairplay, Betway, Parimatch and 1xBet.
Oops something went wrong!
These betting websites actively target the Indian market, because many Indians like to bet. According to a report by The Week, around 40% of all the internet users has gambled in the past or gambles.
The Ministry has now warned that TV channels and digital news publishers should stop advertising for these illegal betting websites, or punishment will follow. This can be done using fines, but eventually the violation of laws can lead to imprisonment.
Risks of advertising for online betting websites
The risks of these advertisements is the fact that all people are targeted, so also vulnerable people. Indians who are not 18 yet or players who show signs of a gambling addiction are also targeted by the ads. According to the Ministry gambling and betting has both financial risks and socio-economic risks for the consumers.
Besides, playing at illegal betting websites means that there is absolutely no control. With legal betting sites there is an authority that overseas all the gambling activities. Therefore, you can be sure you are playing in a safe environment. But with these illegal sites like Betway, Parimatch and 1xBet you can't be sure of safe payments and the security of your personal details.